Our Massages
MASAJES El Gato arises after evaluating the importance of massage and its multitude of positive effects on the organism,
both physically (physiotherapy), physiological, psychological or spiritual level (Sensitive Massage).

MASAJES El Gato fuses traditional techniques with modern ones offering you
the possibility of knowing the world of massage and manual therapy, as well as all its beneficial effects.

All sessions in MASAJES El Gato are unique and of quality, working individually and individually by qualified professionals.

We use neutral liquid Vaseline so that hydration will be part of your session, being a completely harmless product to avoid allergies.
All material is disposable and single dose, cleaning each room after use.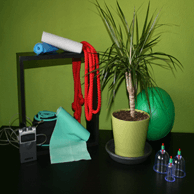 Therapeutic massage
It is appropriate both for the treatment of any type of muscular, joint or nervous ailment ... as for a maintenance or preventive work.
DO NOT LET ANY PAIN STOP YOU !!!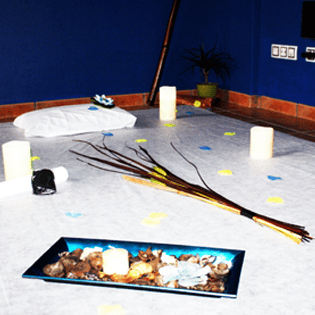 Sensitive Massage
Ideal for disconnecting, reducing stress, easing anxiety or depression, exercising your breathing, improving your circulation, releasing endorphins, relaxing muscles, improving skin condition and stimulating the senses.
WITHOUT A DOUBT, A UNIQUE EXPERIENCE !!!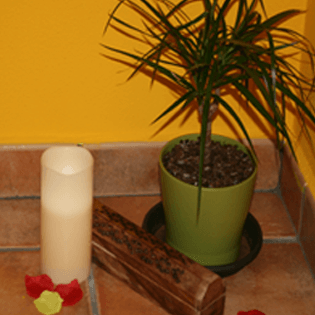 Bonuses and Offers
Do not miss the opportunity and keep abreast of the special offer each month we bring to you.
Discover our discount bonuses available all year round.
YOUR MASSAGE FROM € 13 !!!

    BOOK APPOINTMENT